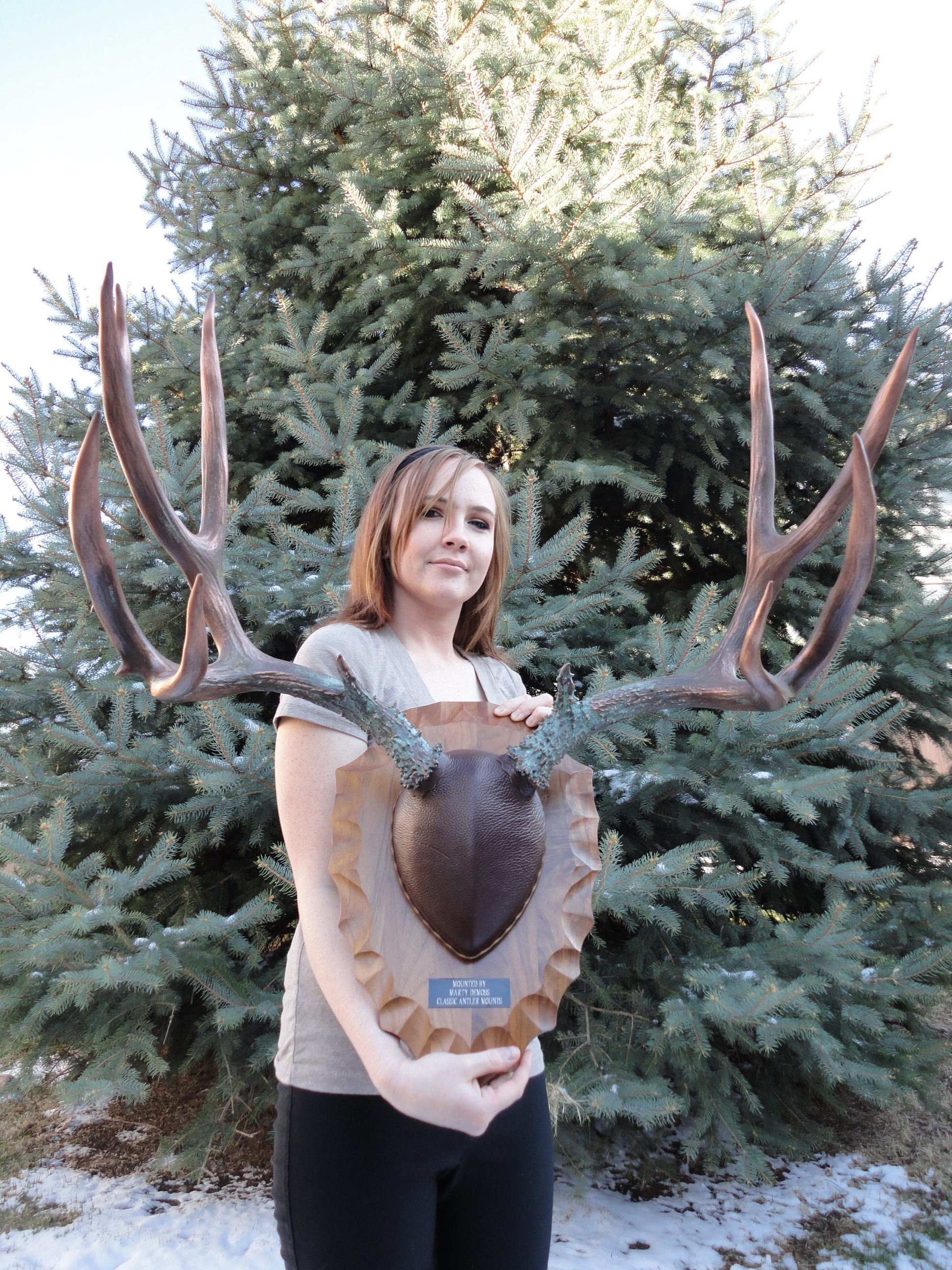 We provide the finest quality Antler mount, European mount and Skull taxidermy services in the Rocky Mountain region.  We have professionally finished thousands of skulls for Artists, Collectors, Sportsmen, Veterinarians and Taxidermists.  Our meticulous and artistic attention to detail on every project is significant to our success and every clients satisfaction.  We Guarantee our methods to safely clean trophy skulls for potential Pope/Young, Boone/Crockett & SCI measurements.  Our hand-crafted classic mounts are perfect for decorating your home, business, office, cabin or sportsman theme area.  Ideal for sportsmen and women that admire genuine quality antler displays as well attractive trophy show pieces.
Gallery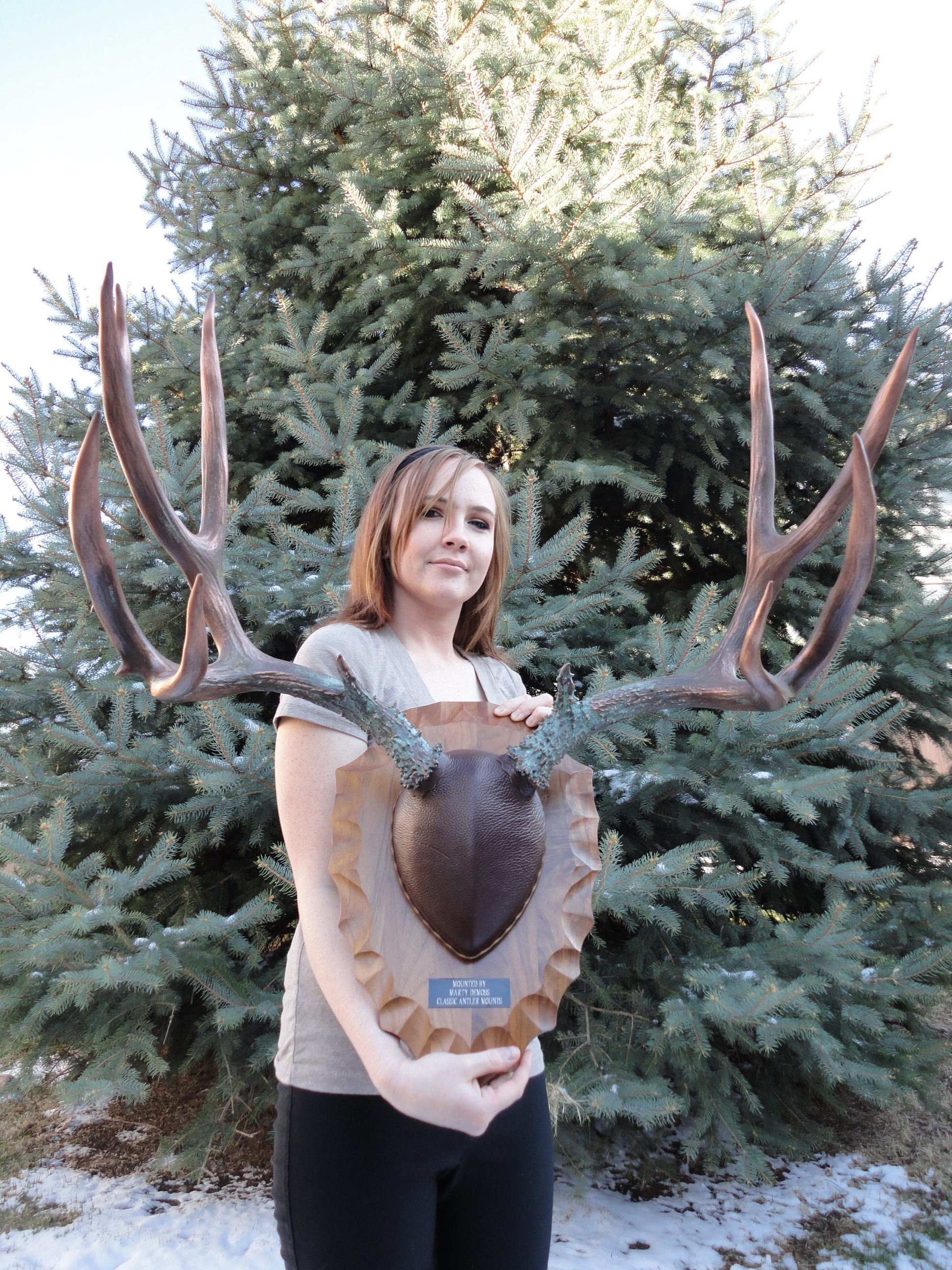 Contact Us
Want to set up an appointment or have questions? Please take a moment to fill out the forms below and we will get back to your message as soon as possible.
Classic Antler Mounts LLC.
1216 South Zeno circle unit A
Aurora, Colorado 80017
North America, USA
(720)-256-4810
info@classicantlermounts.com
Studio Hours: By Appointment:
Monday – Saturday 8am – 6pm.
Please call ahead to schedule appointment and confirm drop-off availability.